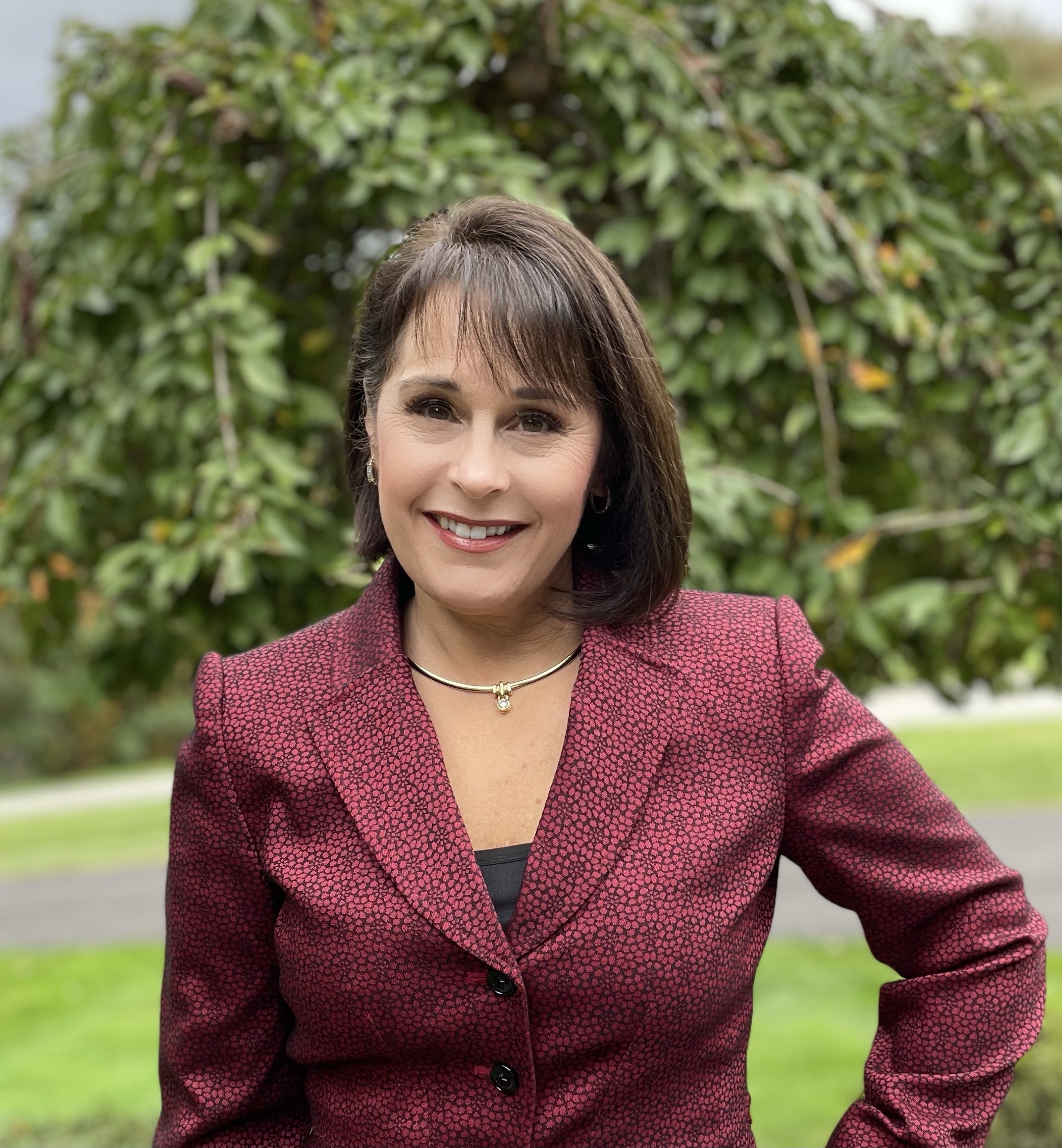 June Vaillancourt epitomizes the values of integrity, energy and hard work which shows in every detail of your real estate transaction. This translates to getting you RESULTS. June is a native of Southern New Hampshire and started working at the age of 12. Her strong work ethic enabled her to work her way through college while maintaining excellent grades. She is a graduate with honors from Southern New Hampshire University and holds two degrees.
June started her career in the financial industry and worked for many years as a Senior Treasury Analyst. Devoted to God and her Family, she has a wonderful husband and two beautiful daughters. June has a passion for horses, she has a 17 hand, off the track thoroughbred whose name is Casanova. Her eldest daughter has inherited her Mother's love of horses and rides competitively. June is also an avid runner, you can find June in the spring and summer running on the roads of Windham NH.
June started her sales career over a decade ago as a lender. Her background in the financial industry enables her to assist her clients through the daunting loan process with ease and confidence. Transitioning to being a Realtor seven years ago, proved to be the perfect fit for June's talents and abilities. Coupled with her love of people and caring attitude, she has helped many people achieve their home ownership dreams.
June uses her experience, foresight and attention to details, she is able to proactively address issues before they become a major problem in a transaction. She and her team work with lenders from the first call to closing. Each clients is given the "Concierge Service" that they deserve. Whether you are buying or selling a home, you can expect to get Exceptional Service, Dedication and Results!